See What Our Customers Have to Say -
57 Reviews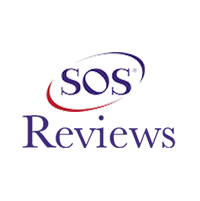 Derek Wright -
06/28/2019
Spring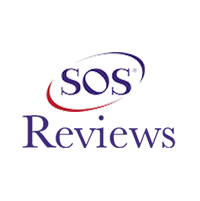 We have used Scogin Aire for years and find their service great. They are very thorough in their semi-annual checks and keeping us informed about our...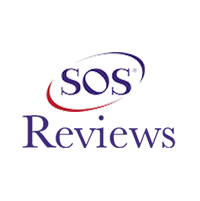 Kurt Zimmerman -
09/12/2019
Conroe
Prompt service and a friendly, knowledgeable technician. Very pleased with this service and would recommend to anyone.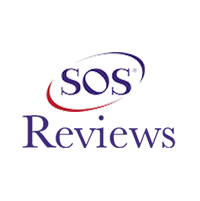 Charles Skweres -
10/16/2019
Magnolia
service was as I expected and am happy so far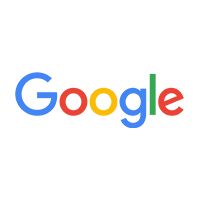 Kimberly Evans Myre -
05/01/2020
Scogin Aire is personal and professional. Does a outstanding job. When I had a issue I got same day service. They had me up and running very quickly.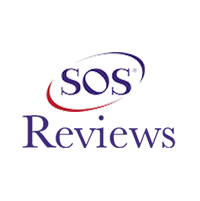 jenny hammond -
07/19/2019
Magnolia
There was a technician in my area when I called, and had my air conditioning running within an hour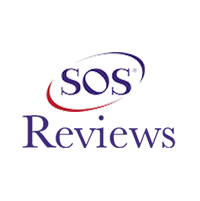 Jesper Andersen -
07/15/2019
The Woodlands
Always excellent.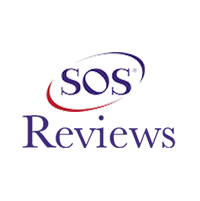 Kirtley Roofing -
01/30/2020
Tomball
Installed our system many years ago and do our maintenance. Great company. No problems and friendly and professional. A company you can trust that tak...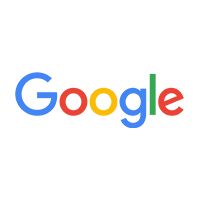 Highly recommend this company. My AC unit broke down recently. I called them and Michael showed up on the same day and gave me an estimate. Their pric...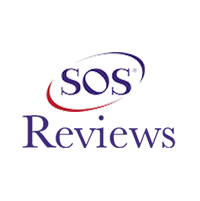 Joe Gorski -
10/16/2019
Conroe
Serviceman was friendly and very efficient. Was able to be here earlier than scheduled appt., and that was nice.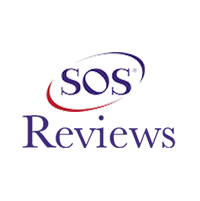 Fernando Hess -
02/01/2020
Tomball
He came, explained how the plenum was going to be replace; sent a budget and then the workers came. They finished the work ahead of schedule, left the...