See What Our Customers Have to Say -
105 Reviews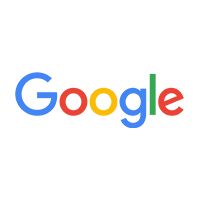 Drew Dylewski -
08/15/2021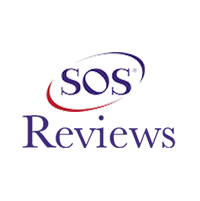 john w kirshy -
01/30/2022
Spring, Texas
I have used Scogin aire for over ten years and they are a great family-based company. The owner Michael Scogin is an outstanding owner and technician....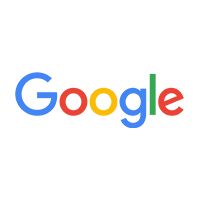 Scogin Aire is simply the best...period. They have done a great job in the past and did so today involving a minor wiring issue. Michael and his tea...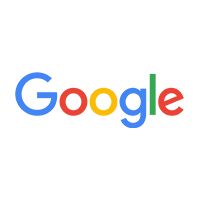 Always professional, on time and fairly priced. Won't use anyone else!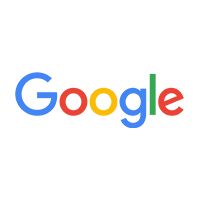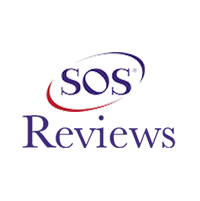 Frances O -
08/19/2021
Conroe
Scogin Aire is just awesome. The customer service is exceptional and technicians are very knowledgeable. Desperate for help with our AC unit Michael S...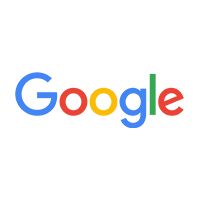 Annette Burke -
03/19/2022
Remember the good old days "when there was great customer service, and people cared about their job performance. A hand shake on their word was gold?"...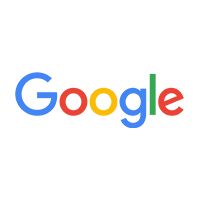 Chris Wright -
03/29/2022
Always an excellent experience!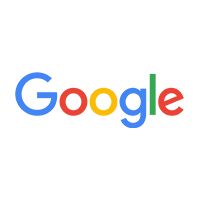 Julie Montgomery -
11/19/2021
Had a heating check performed before using heater for the year. They were on time, quick and professional.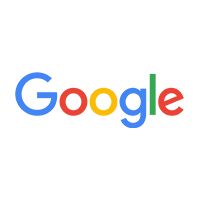 Equipe Jaguar Capoeira -
05/09/2021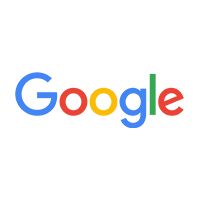 Rick Anselme -
07/04/2022