See What Our Customers Have to Say -
86 Reviews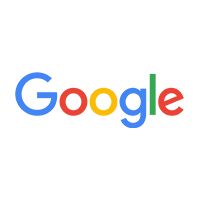 Todd Anderson -
02/08/2021
We had a 20 ton unit for a large portion of the offices here at our facility fail beyond cost effective repair. First summer of Covid. These guys did ...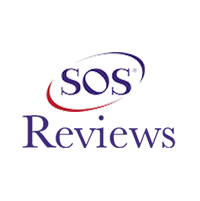 Frances O -
08/19/2021
Conroe
Scogin Aire is just awesome. The customer service is exceptional and technicians are very knowledgeable. Desperate for help with our AC unit Michael S...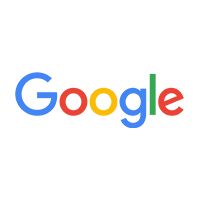 I had an awesome experience installing entire HVAC system with Scogin-Aire. The entire process was quick and easy - the pricing is competitive based ...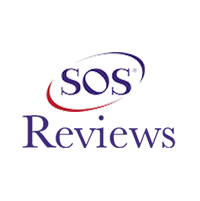 Gregg Entz -
02/02/2021
Montgomery
Very pleased with with the professionalism of everyone at Scogin-Aire. Communicated all aspects of job and completed as promised. Highly recommend the...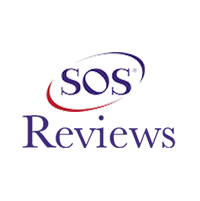 Marshall McAlpine -
07/29/2021
Magnolia
Scogin Aire has performed 3 jobs at 2 different homes for me over the past 2 years. I had been very disappointed in the services of other companies t...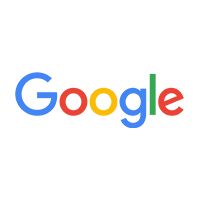 Scogin Aire was absolutely fantastic I love this company owner Michael Scogin was great in explaining to me the concept of air flow how it is Distrib...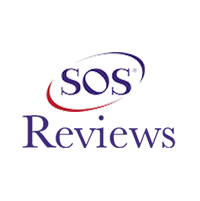 Larry & Sherry Daspit -
06/18/2021
Montgomery
The evaporator coil in the upstairs unit finally wore out. Scoring technicians Oscar and Anselmo arrived exactly on time, removed the old unit, instal...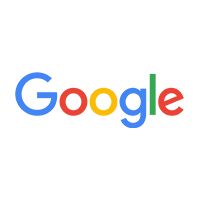 Scogin-Aire deserved the high reviews on google. I have used them to replace 2 furnaces, relocate the AC unit and replace several ducts. The bid was c...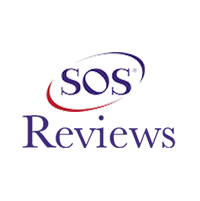 Very professional guys in diagnostic of the Hvac systems i have seen them at my work location that was having issues with 2 systems got diagnosed very...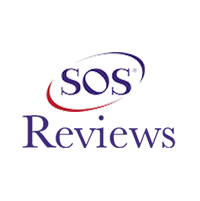 Gimmi Brown -
03/12/2021
Magnolia
My family has used Scogin-Aire for several years. They go above and beyond for their customers. Our unit was acting up after the recent freeze, the ow...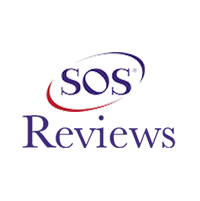 Colleen Paine -
01/31/2021
Conroe
Skogin-aire has been my service provider of choice since 2015 when I moved from Colorado to Texas. They are professional, knowledgeable, honest in th...