See What Our Customers Have to Say -
57 Reviews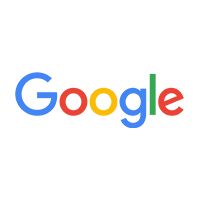 Very fair and competitive pricing. Very professional and courteous. I have found a new AC company for my future AC needs. These guys are the business....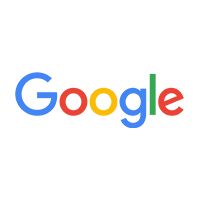 Trying Tohelp -
06/27/2019
Great to deal with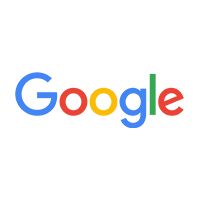 Highly recommend this company. My AC unit broke down recently. I called them and Michael showed up on the same day and gave me an estimate. Their pric...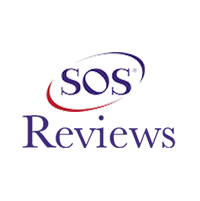 We have used Scogin Aire for years and find their service great. They are very thorough in their semi-annual checks and keeping us informed about our...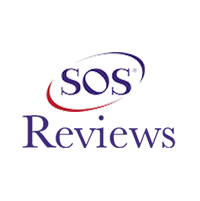 jenny hammond -
07/19/2019
Magnolia
There was a technician in my area when I called, and had my air conditioning running within an hour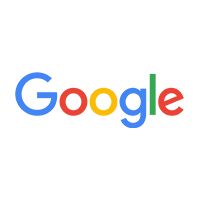 We have used Scogin Aire for years now. Every spring we have then come and check out our air conditioner systems and perform any preventative maintena...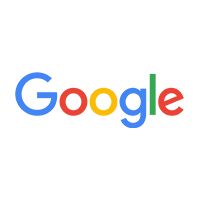 The people at Scogin Air are fantastic. Always professional, courteous, and honest.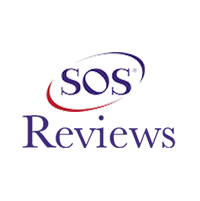 Kurt Zimmerman -
09/12/2019
Conroe
Prompt service and a friendly, knowledgeable technician. Very pleased with this service and would recommend to anyone.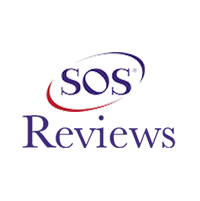 Robert Radakovich -
10/10/2019
Conroe
Anselmo is a great Service Tech. I have seen him grow over the years into an excellent Tech. Most recently diagnosed my problem right away and rep...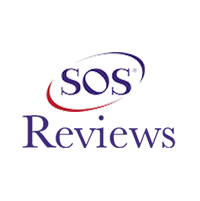 Charles Skweres -
10/16/2019
Magnolia
service was as I expected and am happy so far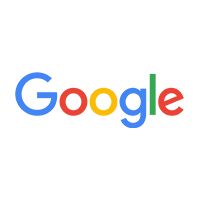 Tammy Pendygraft -
08/31/2020
Fantastic company! Owner came out on a Sunday to repair my AC, I was terribly worried about ridiculous weekend call out cost but the price was very re...