See What Our Customers Have to Say -
89 Reviews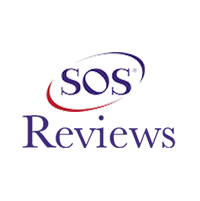 Gordon Skouby -
07/19/2019
Magnolia
Great crew did a great job. Our dogs are soooooo happy.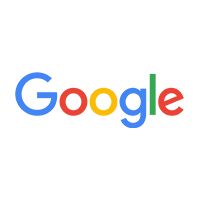 Jesse Chester -
01/30/2020
Scogin-Aire Mechanical is a locally owned HVAC installation, maintenance and repair company. From the owners, all the way to the junior technician, y...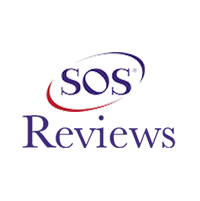 Charles Skweres -
10/16/2019
Magnolia
service was as I expected and am happy so far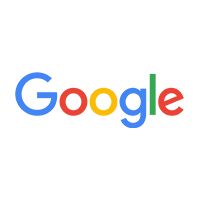 We have used Scogin Aire for years now. Every spring we have then come and check out our air conditioner systems and perform any preventative maintena...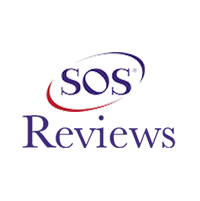 We have used Scogin Aire for years and find their service great. They are very thorough in their semi-annual checks and keeping us informed about our...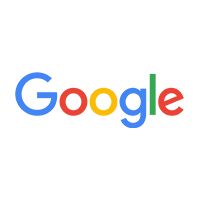 The people at Scogin Air are fantastic. Always professional, courteous, and honest.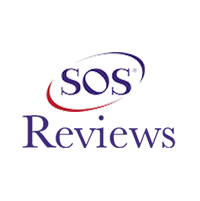 Jesper Andersen -
07/15/2019
The Woodlands
Always excellent.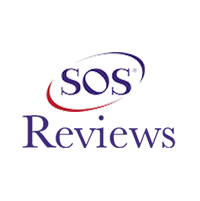 Derek Wright -
06/28/2019
Spring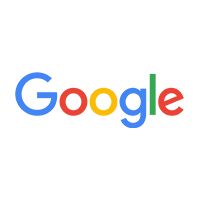 A very professional and friendly company. Scogin-Aire gave us a competitive price and installation was timely. Highly recommend!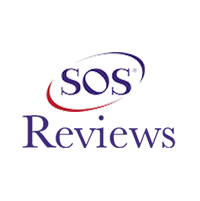 John Kirshy -
10/16/2019
Spring
Scogin-Aire is very responsive to my needs. The techs are smart and fix things quickly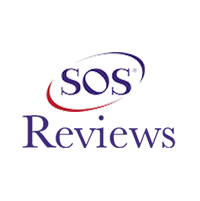 Kurt Zimmerman -
09/12/2019
Conroe
Prompt service and a friendly, knowledgeable technician. Very pleased with this service and would recommend to anyone.