See What Our Customers Have to Say -
86 Reviews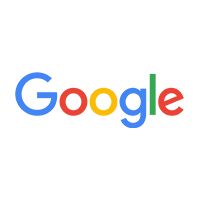 Todd Anderson -
02/08/2021
We had a 20 ton unit for a large portion of the offices here at our facility fail beyond cost effective repair. First summer of Covid. These guys did ...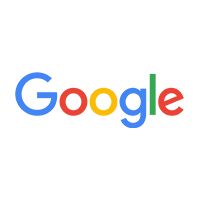 Scogin-Aire deserved the high reviews on google. I have used them to replace 2 furnaces, relocate the AC unit and replace several ducts. The bid was c...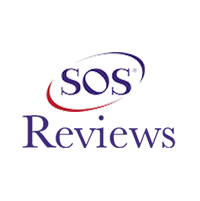 Gregg Entz -
02/02/2021
Montgomery
Very pleased with with the professionalism of everyone at Scogin-Aire. Communicated all aspects of job and completed as promised. Highly recommend the...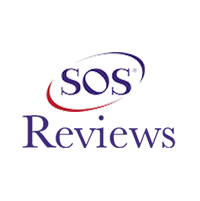 Marion Nojek -
08/10/2021
The Woodlnds
Oscar came at extremely short notice and repaired our A/C unit during the current very hot weather. He did a great job as usual, was extremely quick a...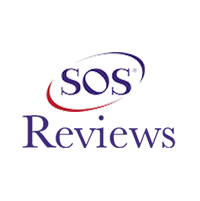 Seth Rogers -
02/05/2021
Conroe
I've used Scogin-Aire for a few years now and they do a great job. I've used them for annual maintenance on old equipment, repair on old equipment whe...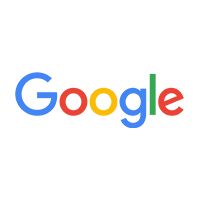 David Mercer -
01/31/2021
I have been using Scogin Aire for many years. They stand behind their work and products, are always courteous and professional. Anytime some asks me f...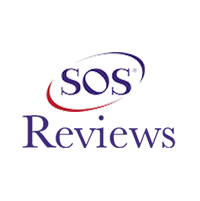 Irene Freeman -
02/27/2021
CONROE
I called on Friday right before the big freeze because my system completely shut down. Michael came to my house that same day and got the system runni...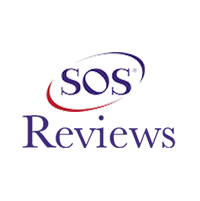 Ross Batey -
02/26/2021
SPRING
Michael came by on the same day the heat went out in my fathers house during the recent winter storm. He showed up after hours and had the system up ...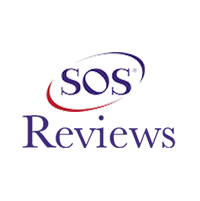 Larry & Sherry Daspit -
06/18/2021
Montgomery
The evaporator coil in the upstairs unit finally wore out. Scoring technicians Oscar and Anselmo arrived exactly on time, removed the old unit, instal...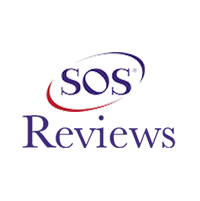 Mary Potter -
02/02/2021
Conroe
We have used Scogin-Aire services for many years and have always been pleased. They are very courteous and professional. We use the twice a year mai...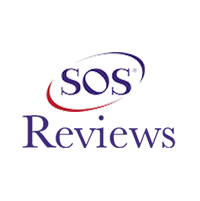 Larry & Sherry Daspit -
06/20/2021
Montgomery
Upstairs unit with newly-installed evaporation coil was giving error messages on thermostat. Scoggin technician Anselmo Navarro showed up 9 am Sunday ...