See What Our Customers Have to Say -
80 Reviews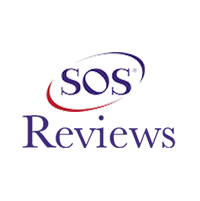 Seth Rogers -
02/05/2021
Conroe
I've used Scogin-Aire for a few years now and they do a great job. I've used them for annual maintenance on old equipment, repair on old equipment whe...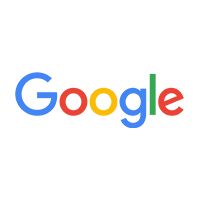 Scogin-Aire deserved the high reviews on google. I have used them to replace 2 furnaces, relocate the AC unit and replace several ducts. The bid was c...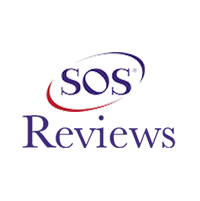 Mary Potter -
02/02/2021
Conroe
We have used Scogin-Aire services for many years and have always been pleased. They are very courteous and professional. We use the twice a year mai...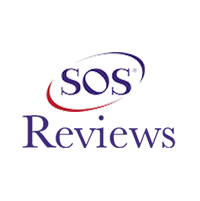 charles -
03/29/2021
Magnolia
Anselmo did our Spring AC service inspection. He is very knowledgeable and always spends time answering all our questions and concerns. I had a concer...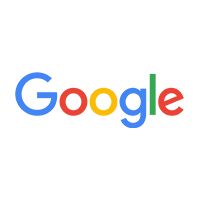 Excellent service from Scogin Aire, professional, efficient, and on time. Make sure you use them for all your AC and Heating needs. Great staff too!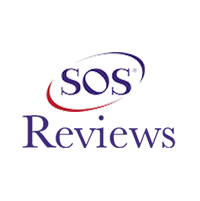 Stephen Grubbs -
01/31/2021
Katy
Great install. Very quick and very professional. This is the second system they have installed over the last seventeen years. Utility bills went down ...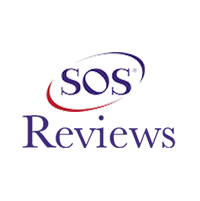 Gregg Entz -
02/02/2021
Montgomery
Very pleased with with the professionalism of everyone at Scogin-Aire. Communicated all aspects of job and completed as promised. Highly recommend the...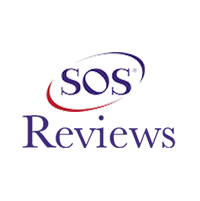 Irene Freeman -
02/27/2021
CONROE
I called on Friday right before the big freeze because my system completely shut down. Michael came to my house that same day and got the system runni...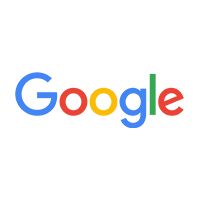 David Mercer -
01/31/2021
I have been using Scogin Aire for many years. They stand behind their work and products, are always courteous and professional. Anytime some asks me f...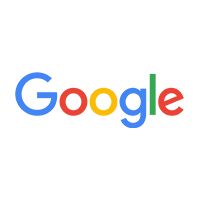 Lawn Doctor of The Woodlands The Woodlands -
01/30/2021
Michael and his team are great. Oscar has been out several time for annual check ups and once when my A/C was down. Had my A/C back up and running in ...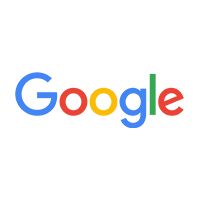 I had an awesome experience installing entire HVAC system with Scogin-Aire. The entire process was quick and easy - the pricing is competitive based ...