See What Our Customers Have to Say -
127 Reviews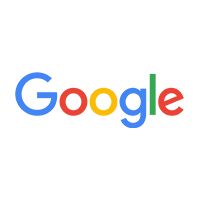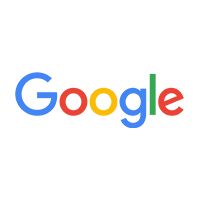 Robert Eadie -
12/30/2022
Call Scogin-Aire mechanical about replacing my old AC compressing unit and evaporator core before the summer got here, to save money and not have the ...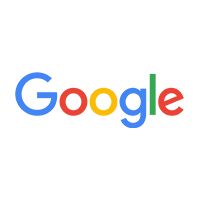 Leopoldo Aréchiga Burillo -
01/30/2023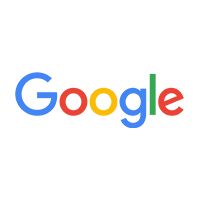 Patrick Graham -
01/30/2023
Had an issue with our heater blowing really hot in the master bedroom. Called Scogin-Aire. They came out and found a broken damper on the duct which w...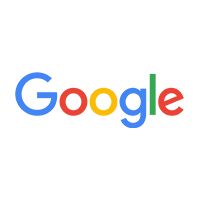 Dwight "PJ" Jones -
01/30/2023
These guys are the best. I have used most others, but they seem to actually care.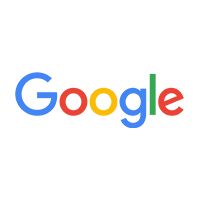 Jonathan Merritt -
01/30/2023
Shogun-Aire is absolutely the best company out there . Had my A/C up and going in no time at the fraction of the price other had quoted me. Cannot re...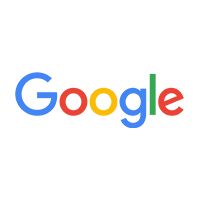 Always show up when they say. Very courteous and never leave a mess. They explain the issues and price very well up front. I highly recommend them for...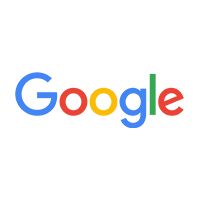 Paul Galownia -
01/06/2023
We highly recommend Scogin Aire for your heating and AC needs. We had an issue with our AC unit and Michael personally came out at the end of the day ...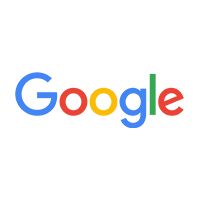 Mikes whole service team from the office personnel to his expert group of technicians did and has done a great job all the work performed and my home....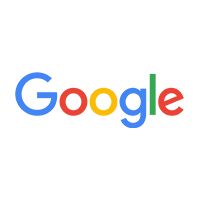 Boyd Middleton -
01/30/2023
Michael and his team are trustworthy and do quality work.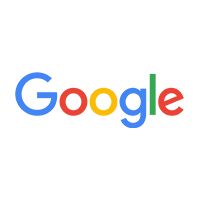 Pamela Hayward -
06/21/2022
I would like to say A huge thank you to Scoggin air and heat. This company is the best I've ever used. Josh and Oscar came out and put in portable a...