See What Our Customers Have to Say -
83 Reviews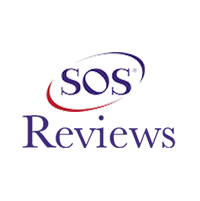 Ross Batey -
02/26/2021
SPRING
Michael came by on the same day the heat went out in my fathers house during the recent winter storm. He showed up after hours and had the system up ...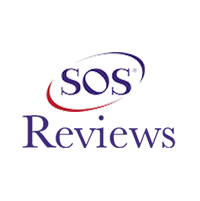 Larry & Sherry Daspit -
06/18/2021
Montgomery
The evaporator coil in the upstairs unit finally wore out. Scoring technicians Oscar and Anselmo arrived exactly on time, removed the old unit, instal...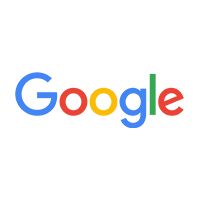 Excellent service from Scogin Aire, professional, efficient, and on time. Make sure you use them for all your AC and Heating needs. Great staff too!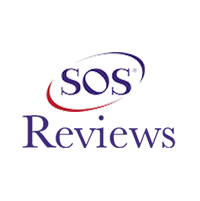 Very professional guys in diagnostic of the Hvac systems i have seen them at my work location that was having issues with 2 systems got diagnosed very...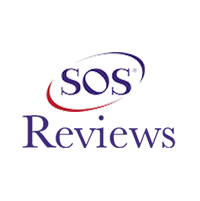 Larry & Sherry Daspit -
06/20/2021
Montgomery
Upstairs unit with newly-installed evaporation coil was giving error messages on thermostat. Scoggin technician Anselmo Navarro showed up 9 am Sunday ...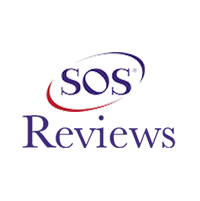 Mary Potter -
02/02/2021
Conroe
We have used Scogin-Aire services for many years and have always been pleased. They are very courteous and professional. We use the twice a year mai...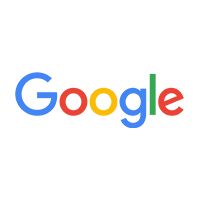 Kathy Brinkley -
01/31/2021
We love Scogin - Aire .... They have the best service around and will always use them ... Years ago , we had a problem on Saturday late evening and th...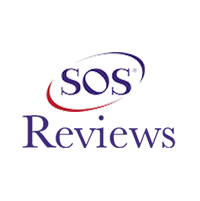 Stephen Grubbs -
01/31/2021
Katy
Great install. Very quick and very professional. This is the second system they have installed over the last seventeen years. Utility bills went down ...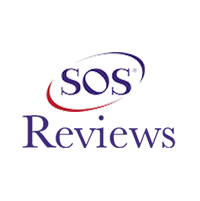 Gimmi Brown -
03/12/2021
Magnolia
My family has used Scogin-Aire for several years. They go above and beyond for their customers. Our unit was acting up after the recent freeze, the ow...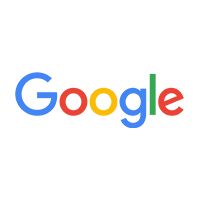 I am very pleased I chose this company to help update my hearing and air. The technicians that came out were extremely professional, courteous and com...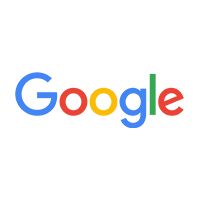 We have been working with Scogin-Aire for the last 6 or 7 years both at our home and office. They are a great company to work with. We highly recommen...