See What Our Customers Have to Say -
117 Reviews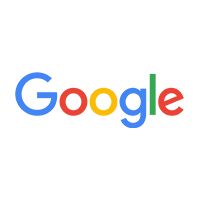 Scogin-Aire deserved the high reviews on google. I have used them to replace 2 furnaces, relocate the AC unit and replace several ducts. The bid was c...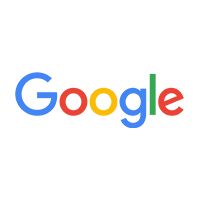 Michael of Scogin Aire is very professional and knowledgeable about current systems and older systems as is also true of his team.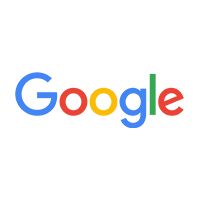 Excellent service from Scogin Aire, professional, efficient, and on time. Make sure you use them for all your AC and Heating needs. Great staff too!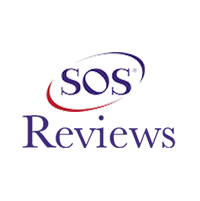 Fernando Hess -
02/01/2020
Tomball
He came, explained how the plenum was going to be replace; sent a budget and then the workers came. They finished the work ahead of schedule, left the...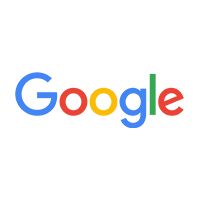 Todd Anderson -
02/08/2021
We had a 20 ton unit for a large portion of the offices here at our facility fail beyond cost effective repair. First summer of Covid. These guys did ...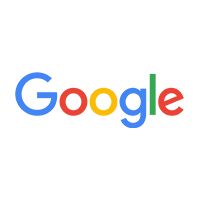 Lawn Doctor of The Woodlands The Woodlands -
01/30/2021
Michael and his team are great. Oscar has been out several time for annual check ups and once when my A/C was down. Had my A/C back up and running in ...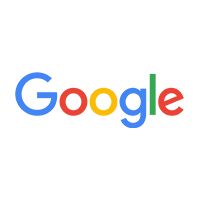 Robert Duncan -
02/01/2021
Prompt, courteous service. They arrived on time and completed the work promptly. I would recommend these guys to my mother.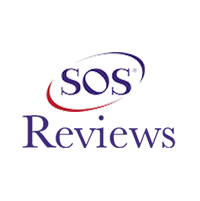 Gregg Entz -
02/02/2021
Montgomery
Very pleased with with the professionalism of everyone at Scogin-Aire. Communicated all aspects of job and completed as promised. Highly recommend the...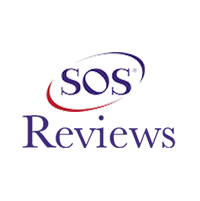 Colleen Paine -
01/31/2021
Conroe
Skogin-aire has been my service provider of choice since 2015 when I moved from Colorado to Texas. They are professional, knowledgeable, honest in th...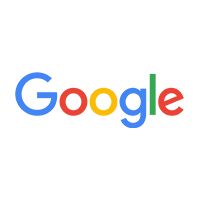 I am very pleased I chose this company to help update my hearing and air. The technicians that came out were extremely professional, courteous and com...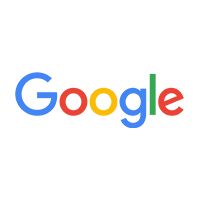 Elisabeth Shows -
01/30/2021
My AC went out in the middle of COVID in the middle of July. Joshua send a tech immediately and ensured I was taken care of. The even offered to bring...