See What Our Customers Have to Say -
93 Reviews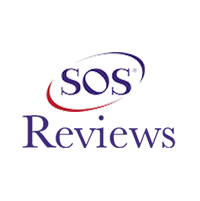 Ross Batey -
02/26/2021
SPRING
Michael came by on the same day the heat went out in my fathers house during the recent winter storm. He showed up after hours and had the system up ...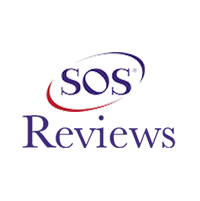 Marion Nojek -
08/10/2021
The Woodlnds
Oscar came at extremely short notice and repaired our A/C unit during the current very hot weather. He did a great job as usual, was extremely quick a...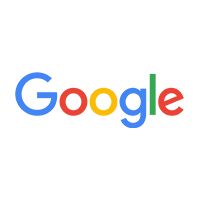 We have been working with Scogin-Aire for the last 6 or 7 years both at our home and office. They are a great company to work with. We highly recommen...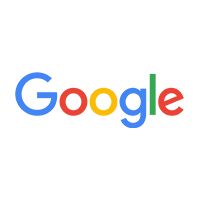 I had an awesome experience installing entire HVAC system with Scogin-Aire. The entire process was quick and easy - the pricing is competitive based ...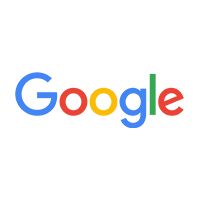 Michael and company were very personable and friendly and very professional. They took all necessary precautions to make my family feel safe as they w...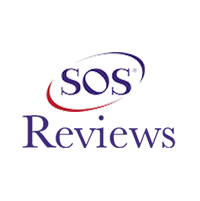 Irene Freeman -
02/27/2021
CONROE
I called on Friday right before the big freeze because my system completely shut down. Michael came to my house that same day and got the system runni...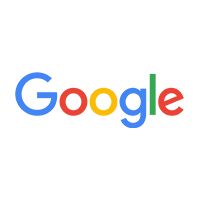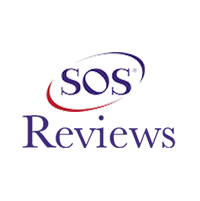 Marshall McAlpine -
07/29/2021
Magnolia
Scogin Aire has performed 3 jobs at 2 different homes for me over the past 2 years. I had been very disappointed in the services of other companies t...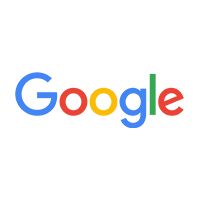 Scogin Aire was absolutely fantastic I love this company owner Michael Scogin was great in explaining to me the concept of air flow how it is Distrib...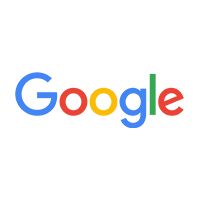 Paul Begnaud -
10/13/2021
"The Little Things Matter". I would have to write a book to say all the little things that Michael and his crew did that really matters to me. From ...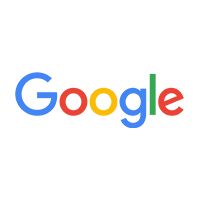 tdtobaben tobaben -
05/05/2021
Great service. Very flexible when my schedule was hectic.