See What Our Customers Have to Say -
49 Reviews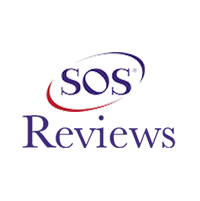 Derek Wright -
06/28/2019
Spring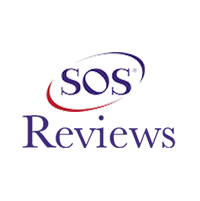 We have used Scogin Aire for years and find their service great. They are very thorough in their semi-annual checks and keeping us informed about our...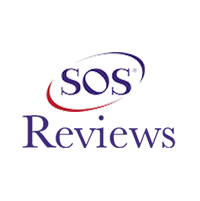 Chris Lamothe -
04/20/2019
The Woodlands
Michael and his team did a fantastic job at my new house. Replaced 2 AC and heaters and 2 hot water heaters. Very detailed and high quality work at a ...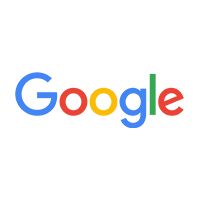 Vesa Tauriainen -
02/05/2019
Great company and good quality work. Professional, clean and timely as well as reliable schedules you can count on. They did a complete HVAC system re...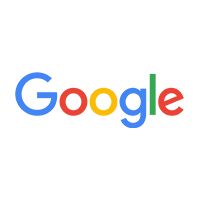 Dwight Jones -
04/29/2019
Awesome air conditioning place who takes care of their customers and actually cares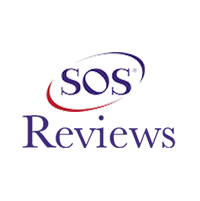 Robert Radakovich -
10/10/2019
Conroe
Anselmo is a great Service Tech. I have seen him grow over the years into an excellent Tech. Most recently diagnosed my problem right away and rep...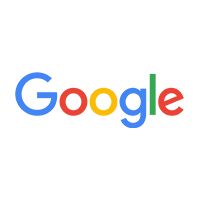 Highly recommend this company. My AC unit broke down recently. I called them and Michael showed up on the same day and gave me an estimate. Their pric...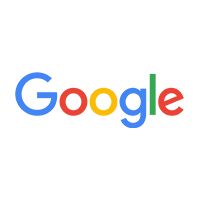 Delbert Jones -
07/13/2019
Won some money lost some but it's just part of the fun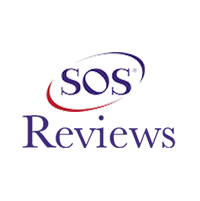 Gordon Skouby -
07/19/2019
Magnolia
Great crew did a great job. Our dogs are soooooo happy.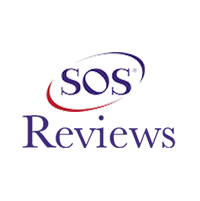 Kurt Zimmerman -
09/12/2019
Conroe
Prompt service and a friendly, knowledgeable technician. Very pleased with this service and would recommend to anyone.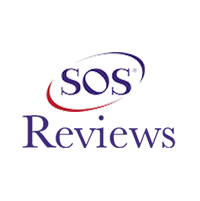 Charles Skweres -
10/16/2019
Magnolia
service was as I expected and am happy so far