See What Our Customers Have to Say -
55 Reviews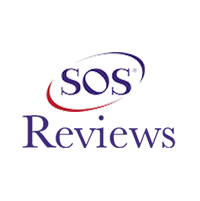 John Kirshy -
10/16/2019
Spring
Scogin-Aire is very responsive to my needs. The techs are smart and fix things quickly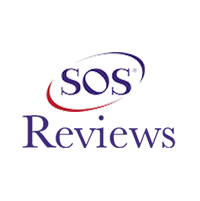 Charles Skweres -
10/16/2019
Magnolia
service was as I expected and am happy so far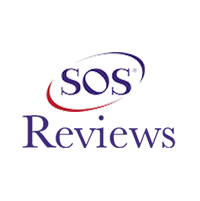 Kirtley Roofing -
01/30/2020
Tomball
Installed our system many years ago and do our maintenance. Great company. No problems and friendly and professional. A company you can trust that tak...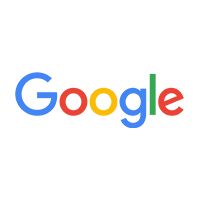 I live in Carriage Hills and wanted the neighborhood to know Scogin-Aire impressed me with their service and professionalism. The Rheem system I had ...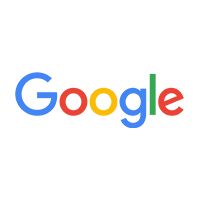 Highly recommend this company. My AC unit broke down recently. I called them and Michael showed up on the same day and gave me an estimate. Their pric...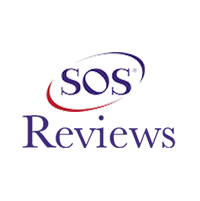 We have used Scogin Aire for years and find their service great. They are very thorough in their semi-annual checks and keeping us informed about our...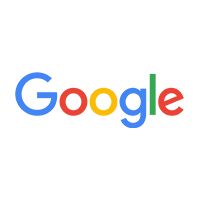 ANDREW COAKLEY -
08/27/2019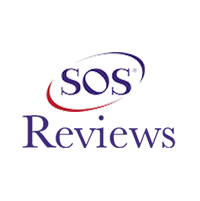 Joe Gorski -
10/16/2019
Conroe
Serviceman was friendly and very efficient. Was able to be here earlier than scheduled appt., and that was nice.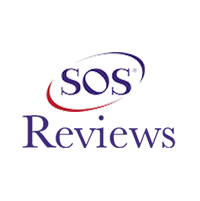 Harry Prieto -
06/05/2019
The Woodlands
Ernest did a great job. Keep up good service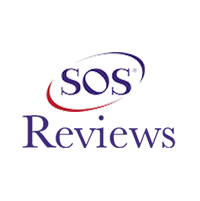 Gordon Skouby -
07/19/2019
Magnolia
Great crew did a great job. Our dogs are soooooo happy.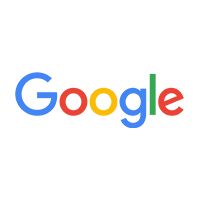 We have used Scogin Aire for years now. Every spring we have then come and check out our air conditioner systems and perform any preventative maintena...