See What Our Customers Have to Say -
105 Reviews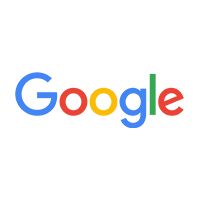 Pamela Hayward -
06/21/2022
I would like to say A huge thank you to Scoggin air and heat. This company is the best I've ever used. Josh and Oscar came out and put in portable a...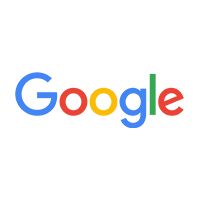 Jarrod Callahan -
02/09/2022
My name is Dawn Callahan and I LOVE Scogin-Aire. These people treat you like you actually matter, unlike most companies I deal with. I can't say eno...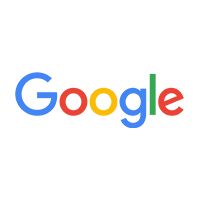 Annette Burke -
03/19/2022
Remember the good old days "when there was great customer service, and people cared about their job performance. A hand shake on their word was gold?"...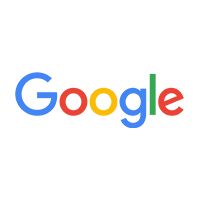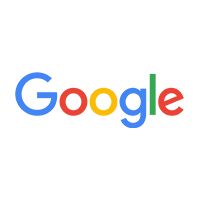 Michael and company were very personable and friendly and very professional. They took all necessary precautions to make my family feel safe as they w...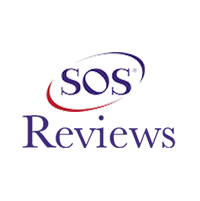 john w kirshy -
01/30/2022
Spring, Texas
I have used Scogin aire for over ten years and they are a great family-based company. The owner Michael Scogin is an outstanding owner and technician....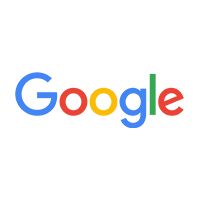 Paul Begnaud -
10/13/2021
"The Little Things Matter". I would have to write a book to say all the little things that Michael and his crew did that really matters to me. From ...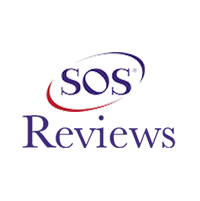 Shane Wehunt -
01/30/2022
Montgomery
I am new to the area and when I arrived Scogin-Aire was recommended by the previous owners. Since then, the team at Scogin-Aire has proven themselves...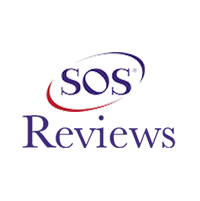 Larry & Sherry Daspit -
06/18/2021
Montgomery
The evaporator coil in the upstairs unit finally wore out. Scoring technicians Oscar and Anselmo arrived exactly on time, removed the old unit, instal...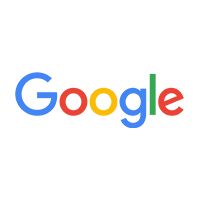 Michael Krumel -
01/31/2022
Michael came out and did a full review of my parent's house to replace furnace/AC. They were highly recommended and extremely professional & friendly...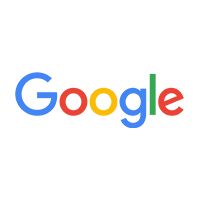 Rick Anselme -
07/04/2022