See What Our Customers Have to Say -
105 Reviews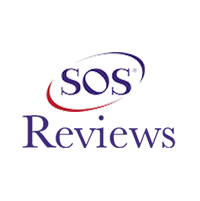 Marion Nojek -
08/10/2021
The Woodlnds
Oscar came at extremely short notice and repaired our A/C unit during the current very hot weather. He did a great job as usual, was extremely quick a...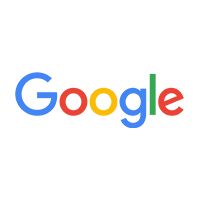 Drew Dylewski -
08/15/2021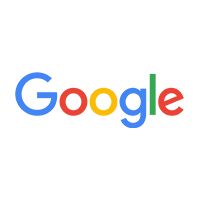 Scogin Aire is simply the best...period. They have done a great job in the past and did so today involving a minor wiring issue. Michael and his tea...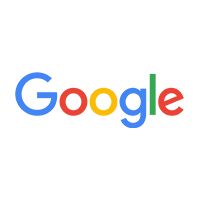 I have nothing but praise for Scogin-Aire Mechanical. First-class technicians! Prompt & courteous service from the first moment of contact to thanking...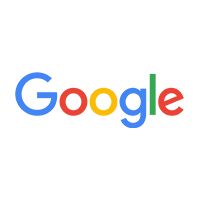 Julie Montgomery -
11/19/2021
Had a heating check performed before using heater for the year. They were on time, quick and professional.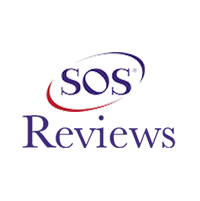 Marshall McAlpine -
07/29/2021
Magnolia
Scogin Aire has performed 3 jobs at 2 different homes for me over the past 2 years. I had been very disappointed in the services of other companies t...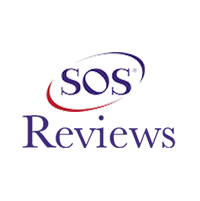 Frances O -
08/19/2021
Conroe
Scogin Aire is just awesome. The customer service is exceptional and technicians are very knowledgeable. Desperate for help with our AC unit Michael S...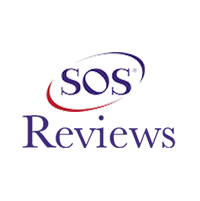 Shane Wehunt -
01/30/2022
Montgomery
I am new to the area and when I arrived Scogin-Aire was recommended by the previous owners. Since then, the team at Scogin-Aire has proven themselves...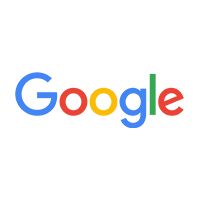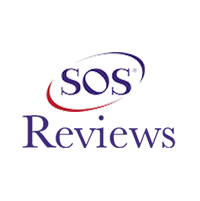 Larry & Sherry Daspit -
05/18/2021
Montgomery
The builder-grade main AC unit gave up the ghost. Called Scogin Aire. Their team of technicians, Adolfo, Diego, Juan and Oscar showed up, did everythi...