See What Our Customers Have to Say -
131 Reviews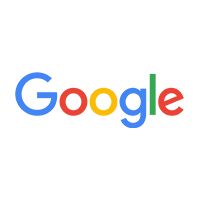 Michael Fabian -
02/04/2023
Very professional and did a excellent job!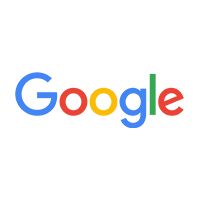 Patrick Graham -
01/30/2023
Had an issue with our heater blowing really hot in the master bedroom. Called Scogin-Aire. They came out and found a broken damper on the duct which w...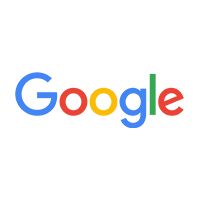 They were on time and very proffessional. All of my questions were answered. When the work was complete, they showed AND explained to me exactly wha...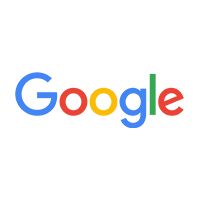 Dwight "PJ" Jones -
01/30/2023
These guys are the best. I have used most others, but they seem to actually care.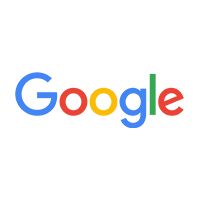 Kimberley White -
06/09/2023
Scogin Aire and this technician Anselmo are a rare find. An honest, knowledgeable and professional technician, I have great respect for this man, and...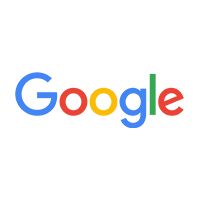 Terry Leyenberger -
01/30/2023
I have used Scogin-Aire Mechanical for years and highly recommend them. They are always helpful and kind. They always work with me to keep my HVAC ru...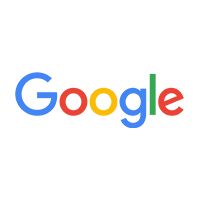 Big thanks to Scogin-aire and Michael in particular. He is very honest and down to earth, and gave us some great solutions for our HVAC system.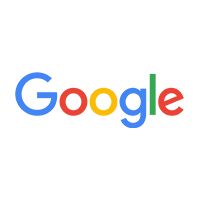 Always show up when they say. Very courteous and never leave a mess. They explain the issues and price very well up front. I highly recommend them for...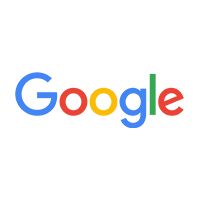 Mark Humrich -
04/03/2023
Very professional and the tech is always so helpful always trying to save us money
Great company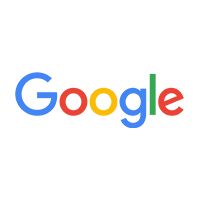 Jarrod Callahan -
01/30/2023
My name is Dawn Callahan and I LOVE Scogin-Aire. These people treat you like you actually matter, unlike most companies I deal with. I can't say eno...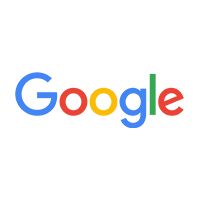 Rosa Wilhelm -
01/30/2023
They were on time, thorough and reasonable in price. I'd use them again.