See What Our Customers Have to Say -
107 Reviews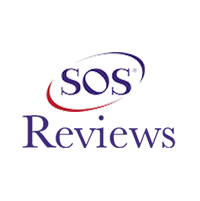 Shane Wehunt -
01/30/2022
Montgomery
I am new to the area and when I arrived Scogin-Aire was recommended by the previous owners. Since then, the team at Scogin-Aire has proven themselves...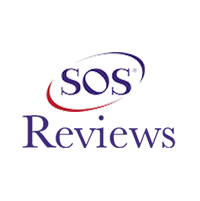 Larry & Sherry Daspit -
06/18/2021
Montgomery
The evaporator coil in the upstairs unit finally wore out. Scoring technicians Oscar and Anselmo arrived exactly on time, removed the old unit, instal...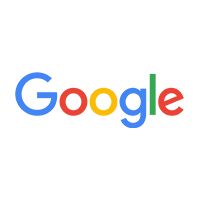 We have used Scogin-Aire for many years and will continue using their services. They are prompt, polite and always do an excellent job. We have a ma...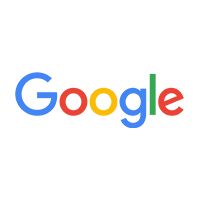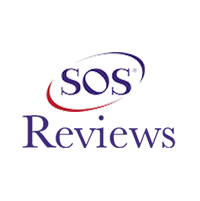 Debbie Adams -
08/19/2022
Willis
Oscar just repaired my Air Conditioner & was a calm, polite, trustworthy mechanic. He explained everything in laymans terms, offered membership to sav...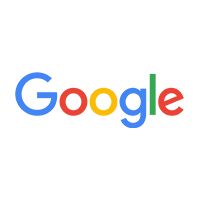 Paul Begnaud -
10/13/2021
"The Little Things Matter". I would have to write a book to say all the little things that Michael and his crew did that really matters to me. From ...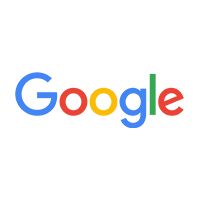 Always professional, on time and fairly priced. Won't use anyone else!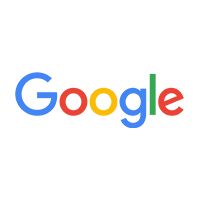 I can't express adequately with words as to the satisfaction felt doing business with Scogin-Aire. The air conditioning went out Saturday evening. I c...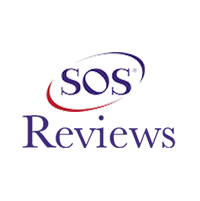 Frances O -
08/19/2021
Conroe
Scogin Aire is just awesome. The customer service is exceptional and technicians are very knowledgeable. Desperate for help with our AC unit Michael S...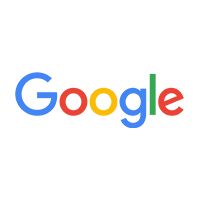 I have nothing but praise for Scogin-Aire Mechanical. First-class technicians! Prompt & courteous service from the first moment of contact to thanking...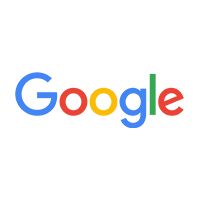 Pamela Hayward -
06/21/2022
I would like to say A huge thank you to Scoggin air and heat. This company is the best I've ever used. Josh and Oscar came out and put in portable a...