See What Our Customers Have to Say -
93 Reviews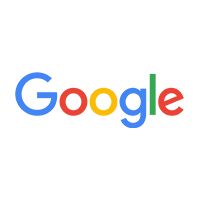 We have been working with Scogin-Aire for the last 6 or 7 years both at our home and office. They are a great company to work with. We highly recommen...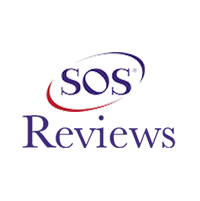 charles -
03/29/2021
Magnolia
Anselmo did our Spring AC service inspection. He is very knowledgeable and always spends time answering all our questions and concerns. I had a concer...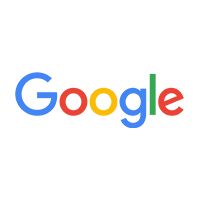 Julie Montgomery -
11/19/2021
Had a heating check performed before using heater for the year. They were on time, quick and professional.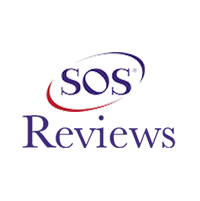 Marion Nojek -
08/10/2021
The Woodlnds
Oscar came at extremely short notice and repaired our A/C unit during the current very hot weather. He did a great job as usual, was extremely quick a...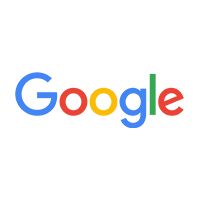 Drew Dylewski -
08/15/2021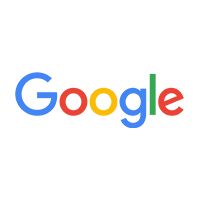 Scogin Aire was absolutely fantastic I love this company owner Michael Scogin was great in explaining to me the concept of air flow how it is Distrib...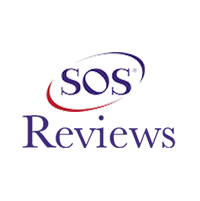 Seth Rogers -
02/05/2021
Conroe
I've used Scogin-Aire for a few years now and they do a great job. I've used them for annual maintenance on old equipment, repair on old equipment whe...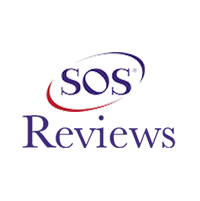 Larry & Sherry Daspit -
06/18/2021
Montgomery
The evaporator coil in the upstairs unit finally wore out. Scoring technicians Oscar and Anselmo arrived exactly on time, removed the old unit, instal...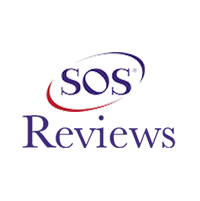 Larry & Sherry Daspit -
06/20/2021
Montgomery
Upstairs unit with newly-installed evaporation coil was giving error messages on thermostat. Scoggin technician Anselmo Navarro showed up 9 am Sunday ...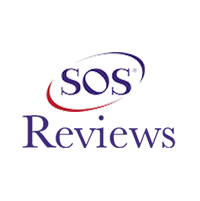 Frances O -
08/19/2021
Conroe
Scogin Aire is just awesome. The customer service is exceptional and technicians are very knowledgeable. Desperate for help with our AC unit Michael S...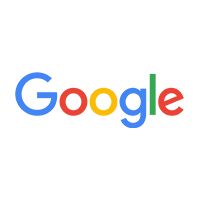 Lewis A. Brown sr -
03/09/2021