See What Our Customers Have to Say -
93 Reviews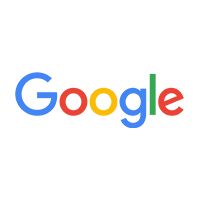 Drew Dylewski -
08/15/2021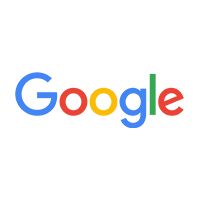 Michael and company were very personable and friendly and very professional. They took all necessary precautions to make my family feel safe as they w...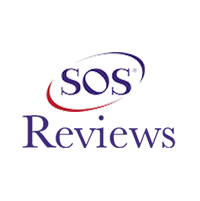 Frances O -
08/19/2021
Conroe
Scogin Aire is just awesome. The customer service is exceptional and technicians are very knowledgeable. Desperate for help with our AC unit Michael S...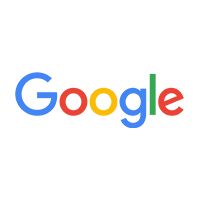 Lewis A. Brown sr -
03/09/2021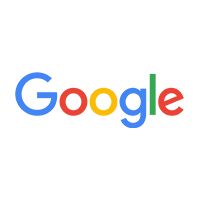 Paul Begnaud -
10/13/2021
"The Little Things Matter". I would have to write a book to say all the little things that Michael and his crew did that really matters to me. From ...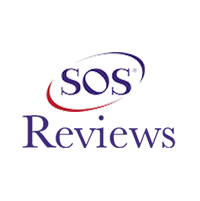 Larry & Sherry Daspit -
05/18/2021
Montgomery
The builder-grade main AC unit gave up the ghost. Called Scogin Aire. Their team of technicians, Adolfo, Diego, Juan and Oscar showed up, did everythi...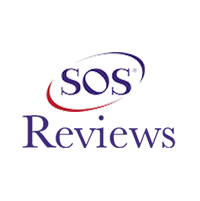 charles -
03/29/2021
Magnolia
Anselmo did our Spring AC service inspection. He is very knowledgeable and always spends time answering all our questions and concerns. I had a concer...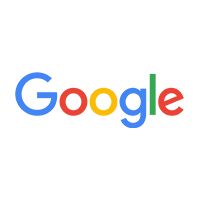 Julie Montgomery -
11/19/2021
Had a heating check performed before using heater for the year. They were on time, quick and professional.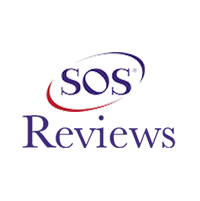 Larry & Sherry Daspit -
06/20/2021
Montgomery
Upstairs unit with newly-installed evaporation coil was giving error messages on thermostat. Scoggin technician Anselmo Navarro showed up 9 am Sunday ...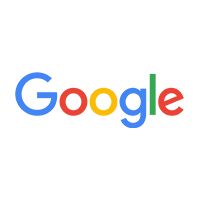 tdtobaben tobaben -
05/05/2021
Great service. Very flexible when my schedule was hectic.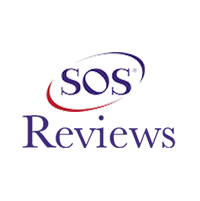 Irene Freeman -
02/27/2021
CONROE
I called on Friday right before the big freeze because my system completely shut down. Michael came to my house that same day and got the system runni...