HVAC Repair The Woodlands TX | Local Maintenance Service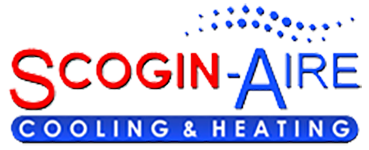 If you are a shop owner, we are sure that you know the importance of keeping your employees and customers happy. For this reason, the heating and cooling of your store should be a priority. Imagine having a broken AC system on a scorching hot summer day? The climate control of your store will leave your employees and clients very uncomfortable; it may even drive some potential buyers away.
Luckily for you, our team of technicians has been in the business for many years. We have vast knowledge when it comes to climate control, commercial HVAC systems, and airflow. For this reason, we are the perfect people to call regarding any HVAC issues that you may have.
Your Trusted Commercial HVAC Installers Near You
A commercial HVAC system is a considerable investment. Because of this, you are spending a little additional money to have your system maintained adequately is entirely worth it. It may even result in your unit lasting for many more years without encountering any significant problems.
Our team of professionals genuinely cares about the comfort of you, your employees, and your customers. For this reason, there is nobody better to call when it comes to your HVAC maintenance and repair needs. During our evaluations, we will be sure to note any potential issues and sort them out before they cause you any more problems.
If you are searching for a team that can handle your commercial HVAC system, give us a call today!
Need Your Commercial HVAC System Fixed or Installed? Call Today!
When it comes to commercial HVAC units, we have you covered. With years of experience behind us, we are confident that we will handle any issue that you may encounter. Our technicians are fully trained in these situations, so you will have peace of mind knowing that your store is in safe hands.
On top of this, we are entirely upfront when it comes to the pricing of our service. We will not add unnecessary services or repairs to increase your bill. For the best ac service in town, call us today!