Conroe TX AC Repair | Top Cooling Unit Maintenance Service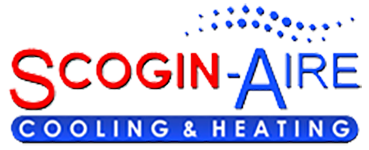 Our Work in Conroe -
12 Reviews
Reviews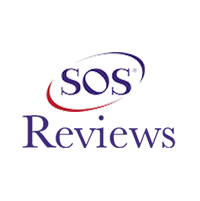 Mary Potter -
02/02/2021
Conroe
We have used Scogin-Aire services for many years and have always been pleased. They are very courteous and professional. We use the twice a year mai...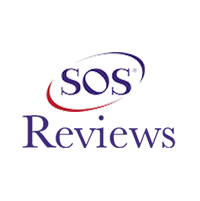 Joe Gorski -
10/16/2019
Conroe
Serviceman was friendly and very efficient. Was able to be here earlier than scheduled appt., and that was nice.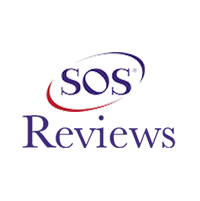 We have used Scogin Aire for years and find their service great. They are very thorough in their semi-annual checks and keeping us informed about our...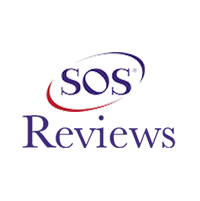 Christina Schmitt -
05/20/2019
Conroe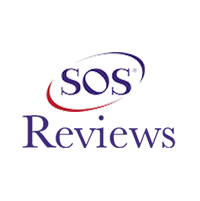 Florin -
07/19/2017
Conroe
First time using them and very, very satisfied with their service. Michael and his team earned a customer today. Thank you very much guys.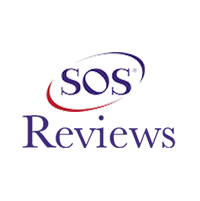 Frances O -
08/19/2021
Conroe
Scogin Aire is just awesome. The customer service is exceptional and technicians are very knowledgeable. Desperate for help with our AC unit Michael S...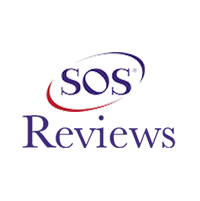 Colleen Paine -
01/31/2021
Conroe
Skogin-aire has been my service provider of choice since 2015 when I moved from Colorado to Texas. They are professional, knowledgeable, honest in th...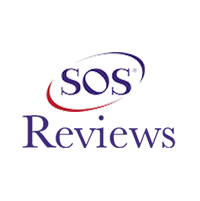 Robert Radakovich -
10/10/2019
Conroe
Anselmo is a great Service Tech. I have seen him grow over the years into an excellent Tech. Most recently diagnosed my problem right away and rep...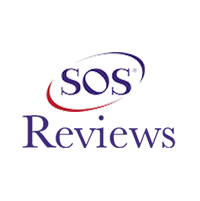 Seth Rogers -
02/05/2021
Conroe
I've used Scogin-Aire for a few years now and they do a great job. I've used them for annual maintenance on old equipment, repair on old equipment whe...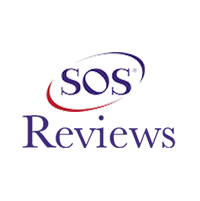 Kurt Zimmerman -
09/12/2019
Conroe
Prompt service and a friendly, knowledgeable technician. Very pleased with this service and would recommend to anyone.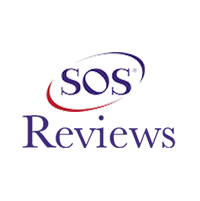 Kyle Fuller -
05/08/2019
Conroe
Did a great job explaining everything that was needed as well as things that were just nice to have.
AC breakdown in the middle of the night is the worst. It gets worse the next day when you have to deal with the blazing hot sun. Apart from dehydration, too much heat might cause muscle cramps, stalling everyday activities like working and exercise.
Instead of letting this happen, it is important to call a team of qualified professionals to sort the problem out. This is where we come in! Our customer care agents are quick to pick up your calls and respond to your emails. Moreover, with years of experience in the business, we are fully confident in our ability to handle any issue you may be dealing with.
AC Maintenance and Tune-Ups | Keep The Cool Going Strong
There is a significant difference in the quality of work provided by various HVAC companies. Most institutions will fix the obvious problem. However, they will completely neglect the root of the issue. Not us! We will provide you with thorough service to prevent you from experiencing similar problems in the future.
That's not all! Our air conditioning service technicians show you how to maintain the unit, so it doesn't break down prematurely. The services also include AC recommendations if your system is irreparable. Also, our technicians are always transparent. In other words, we will not add unnecessary services or parts to increase your bill. Instead, we will tell you exactly how it is and offer reliable advice when settling on a solution.
Don't Lose Your Cool | Call For AC Repairs
If you are in the market for a reliable, honest, and hard-working team of HVAC professionals, look no further than us. On top of homes, we also deal with heating and cooling problems in industries and other business establishments. Talk to us now or drop us an online message for any HVAC issue.