Magnolia TX AC Repair | Top Cooling Unit Maintenance Service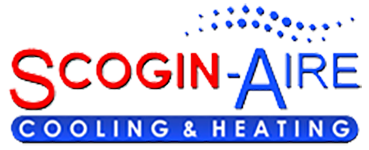 Our Work in Magnolia -
7 Reviews
Reviews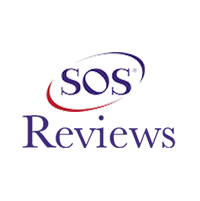 Marshall McAlpine -
07/29/2021
Magnolia
Scogin Aire has performed 3 jobs at 2 different homes for me over the past 2 years. I had been very disappointed in the services of other companies t...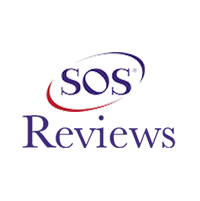 Gimmi Brown -
03/12/2021
Magnolia
My family has used Scogin-Aire for several years. They go above and beyond for their customers. Our unit was acting up after the recent freeze, the ow...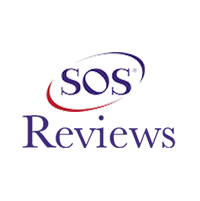 charles -
03/29/2021
Magnolia
Anselmo did our Spring AC service inspection. He is very knowledgeable and always spends time answering all our questions and concerns. I had a concer...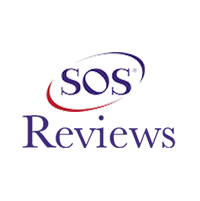 Charles Skweres -
10/16/2019
Magnolia
service was as I expected and am happy so far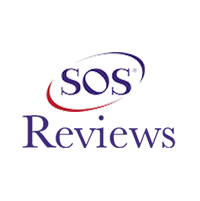 louis krzesienski -
09/25/2023
Magnolia
Had evaporator coil replaced and there was a component missing but Micheal made it all ok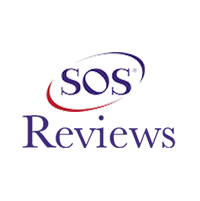 Gordon Skouby -
07/19/2019
Magnolia
Great crew did a great job. Our dogs are soooooo happy.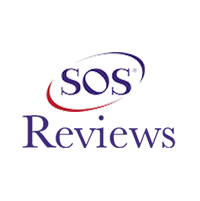 jenny hammond -
07/19/2019
Magnolia
There was a technician in my area when I called, and had my air conditioning running within an hour
AC breakdown in the middle of the night is the worst. It gets worse the next day when you have to deal with the blazing hot sun. Apart from dehydration, too much heat might cause muscle cramps, stalling everyday activities like working and exercise.
Instead of letting this happen, it is important to call a team of qualified professionals to sort the problem out. Your air conditioner doesn't have to be broken for you to call us. Our support representatives are happy to address your heating and cooling concerns. Plus, customer feedback is instrumental to service delivery.
AC Maintenance and Tune-Ups | Keep The Cool Going Strong
Some contractors take the easy way out by fixing only visible problems. Not us! Our air conditioning repairs include thorough inspections to determine if the unit has other underlying malfunctions apart from the ones you've mentioned. We will have the problem sorted out in record time. With that being said, one thing that we never compromise on is the quality of work. For this reason, we will do anything possible to provide you with the best service that we can.
Don't Lose Your Cool | Call For AC Repairs
Although the industry is flooded with HVAC contractors, not everyone can handle your air conditioner. As such, you need to entrust your expensive asset with only the best. We have been providing customers with 5-star service for many years. For the best AC repair in town, call us today!