Furnace Repair Tomball TX | Top Maintenance Experts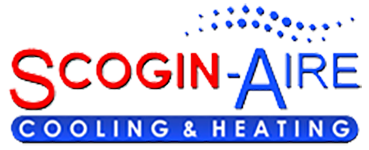 Our Work in Tomball -
3 Reviews
Reviews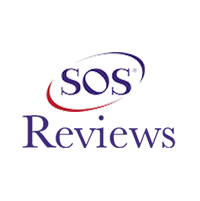 Kimberly Klopfenstein -
05/25/2019
Tomball
Óscar and Josh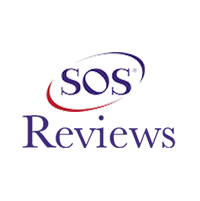 Kirtley Roofing -
01/30/2020
Tomball
Installed our system many years ago and do our maintenance. Great company. No problems and friendly and professional. A company you can trust that tak...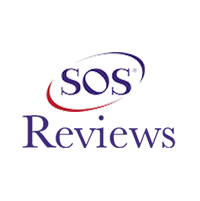 Fernando Hess -
02/01/2020
Tomball
He came, explained how the plenum was going to be replace; sent a budget and then the workers came. They finished the work ahead of schedule, left the...
Job Site Visits
Due Dilegence with our City Permiting Department for another Job well done..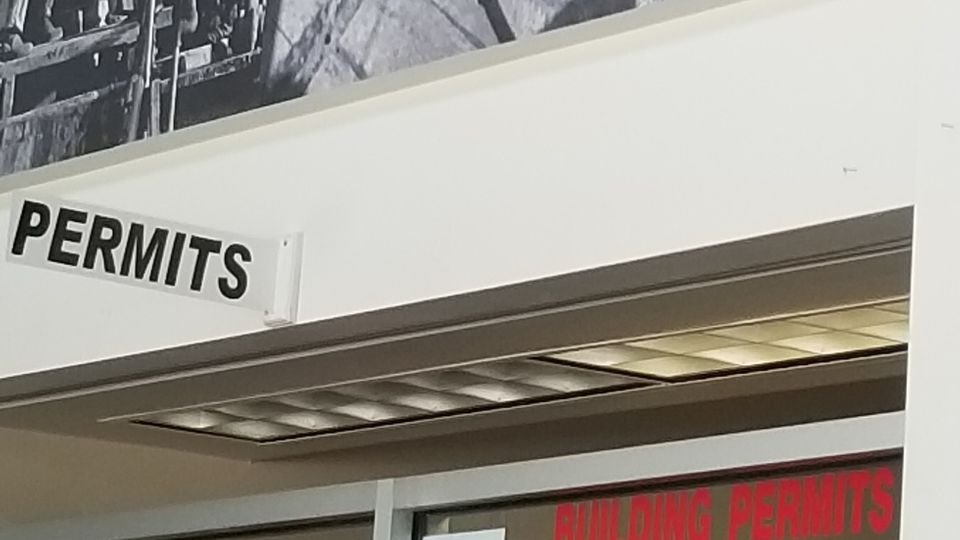 Freezing temperatures are not suitable for any home as they can bring severe damages that call for costly repairs. When your heating system malfunctions, the best move is to seek professional assistance from experts. This is where we come in! Our specialists have been in the business for many years, and we are the perfect team to call for your HVAC issues.
Heater Installation and Maintenance Services Near You
With continuous use, a furnace may eventually break down, which is dangerous to your home. At this point, you need professional help from experts.
We will be on the job and have everything sorted out in record time. However, unlike other HVAC companies, we never compromise on the quality of our work. For this reason, we will do everything possible to provide you with the best service we can.
Need Your Furnace Installed or Fixed? Call Our Nearby Experts!
Just like any other equipment, your heating system needs proper care and maintenance. This requires you to detect and fix a problem immediately. Waiting on a furnace repair is not good for your system as it can escalate minor problems into serious issues.
For your convenience, we have made a list of a few warning signs to look out for when it comes to a faulty furnace:
Your energy bills are higher than usual.
There is an increase in dry air and dust around your home.
Your furnace is making loud noises.
Certain rooms in your home are warmer than others.
Your system is delivering cool air.
Your furnace is unable to maintain a set temperature.
We are here to offer you specialized heating services. We value our customers and always respond to calls by bringing comfort to homes as quickly as possible. If you need our services, don't hesitate. Contact us today!