Furnace Repair Magnolia TX | Top Maintenance Experts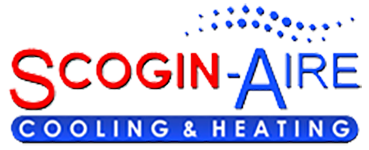 Our Work in Magnolia -
7 Reviews
Reviews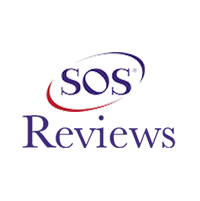 jenny hammond -
07/19/2019
Magnolia
There was a technician in my area when I called, and had my air conditioning running within an hour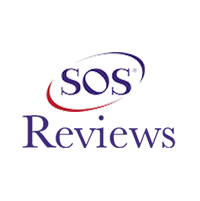 charles -
03/29/2021
Magnolia
Anselmo did our Spring AC service inspection. He is very knowledgeable and always spends time answering all our questions and concerns. I had a concer...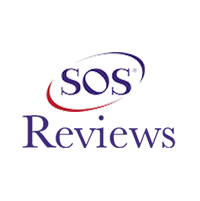 Gimmi Brown -
03/12/2021
Magnolia
My family has used Scogin-Aire for several years. They go above and beyond for their customers. Our unit was acting up after the recent freeze, the ow...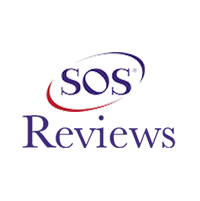 Marshall McAlpine -
07/29/2021
Magnolia
Scogin Aire has performed 3 jobs at 2 different homes for me over the past 2 years. I had been very disappointed in the services of other companies t...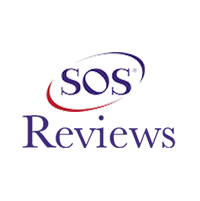 Charles Skweres -
10/16/2019
Magnolia
service was as I expected and am happy so far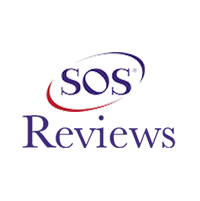 louis krzesienski -
09/25/2023
Magnolia
Had evaporator coil replaced and there was a component missing but Micheal made it all ok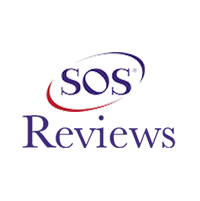 Gordon Skouby -
07/19/2019
Magnolia
Great crew did a great job. Our dogs are soooooo happy.
Although we are lucky enough to experience warm weather for most of the year, the temperature will drop uncomfortably low now and again. For this reason, having a working furnace is of the utmost importance.
The good news is that we have a team of technical experts trained and equipped to deliver fast, efficient, and dependable furnace repair services in the localities we serve. We respond quickly to bring your systems to a functional state in record time.
Heater Installation and Maintenance Services Near You
Contrary to popular belief, even the best furnace systems out there will break down now and again. When this happens, you should turn to us. With a potent combination of experience and professionalism on our side, you will be added to our long list of happy customers. Our technicians can identify the underlying issue, fix the problem, and offer long-term solutions for the heating system to ensure your home is warm and safe.
Need Your Furnace Installed or Fixed? Call Our Nearby Experts!
There is no need to waste your time searching for other HVAC companies if you have a faulty furnace system. The longer you wait, the bigger the issue will become, meaning that you may end up needing even more work done.
For early detection, check out for the following pointers that signal the need for a heating repair:
An extreme surge in power bills
When your furnace produces funny and loud noises
A foul smell emanating from the vents whenever the heater is on and running
Inconsistent temperatures in different rooms within your home
When you have to crank the heat higher beyond the typical amount to keep warm
When there is a poor quality of air in your home, even if you clean it many times
The need to regulate your thermostat continuously because you can't get the convenient temperature
When there are cold spots in some areas of your house, even if the heater is on
When the carbon monoxide detector goes off

With years of experience in the bag, we are fully confident that we will handle any issue that you may throw at us. We value our customers and always respond to calls by bringing comfort to homes as quickly as possible. If you need our services, don't hesitate. Contact us today!