Spring TX AC Repair | Top Cooling Unit Maintenance Service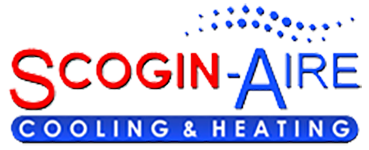 Losing your source of cool air during the night may not be that big of an issue. However, as soon as the sun comes up and the warmer months roll around, you and your family's comfort can be seriously compromised.
Instead of letting this happen, it is important to call a team of qualified professionals to sort the problem out. This is where we come in! With years of experience in the business, we are fully confident in our ability to handle any issue you may be dealing with.
AC Maintenance and Tune-Ups | Keep The Cool Going Strong
Unfortunately, there is a significant difference in the quality of work provided by various HVAC companies. Most institutions will fix the obvious problem. However, they will completely neglect the root of the issue.
Not us! We will provide you with thorough service to prevent you from experiencing similar problems in the future. Our experienced technicians genuinely care about you and your family's comfort; for this reason, we are the perfect team to call for any AC repair needs.
We will have the problem sorted out in record time. With that being said, one thing that we never compromise on is the quality of work. For this reason, we will do anything possible to provide you with the best service that we can. Also, our technicians are always transparent. In other words, we will not add unnecessary services or parts to increase your bill. Instead, we will tell you exactly how it is and offer reliable advice when settling on a solution.
Don't Lose Your Cool | Call For AC Repairs
There is no need to waste your time searching for any other HVAC company. If you are in the market for a reliable, honest, and hard-working team of HVAC professionals, look no further than us. We have been providing customers with 5-star service for many years.
For the best AC repair in town, call us today!
Scogin-Aire Mechanical
20714 Sleepy Hollow Lane, Spring TX, 77388
936-788-1414